Dr. Scott Zylstra, B.S., D.C.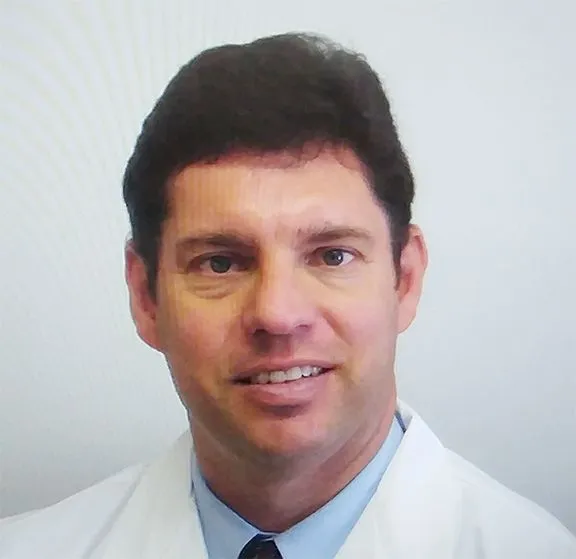 Dr. Scott Zylstra is a renowned chiropractor in the Coosa Valley area, where he has been serving for the past 35 years. Over the years, he has earned the trust of patients by relieving them from pain and discomfort. His vast knowledge enables him to treat all his patients with kindness and patience. He is a proud member of Chiropractic Society of Alabama and Alabama Acupuncture Council. He is also National Board Certified and Board Certified in Clinical Acupuncture.
At Coosa Valley Chiropractic Center, we have the most up-to-date equipment and are committed to your health. We are offer affordable and advanced wellness care programs that get results. Our chiropractic facility is comfortable and created keeping the convenience of our patients in mind. We aim to extend friendly and caring customer service in a relaxing environment. We will provide you our honest opinion of your condition with treatment recommendations based upon our years of experience and in-depth knowledge.
To learn more about how Coosa Valley Chiropractic Center can help in regain your well-being, contact us today! We look forward to hearing from you.